Nightmotorsport began in the Inland Empire, during the street racing scene of 2005. Shop owner, Istvan Klag, was working full time for Hyundai. In his free time, he would go out and race his Mitsubishi Eclipse GSX. In 2006, the Hawk Eye STI was released, and Istvan traded in his beloved Eclipse, and bought one. Soon after purchasing the car, Istvan, blew the motor. He decided to rebuild the engine himself and got the car running like new.
Istvan's reputation grew for building Subaru high performance engines. In 2014, Istvan left Hyundai to pursue his dream of becoming a full time engine builder and opened Nightmotorsport. Likewise, Istvan also decided to move away from the street racing and entered into the Global Time Attack scene.
With solid lap times, the name Nightmotorsport began to become well known within the automotive industry. While establishing a brand in mechanical engineering , he knew that his shop could gravitate to selling performance parts, dyno testing and research, installing aftermarketing parts, such as cold air intakes, and deliver to the competition a high performing custom engines builds for Subaru.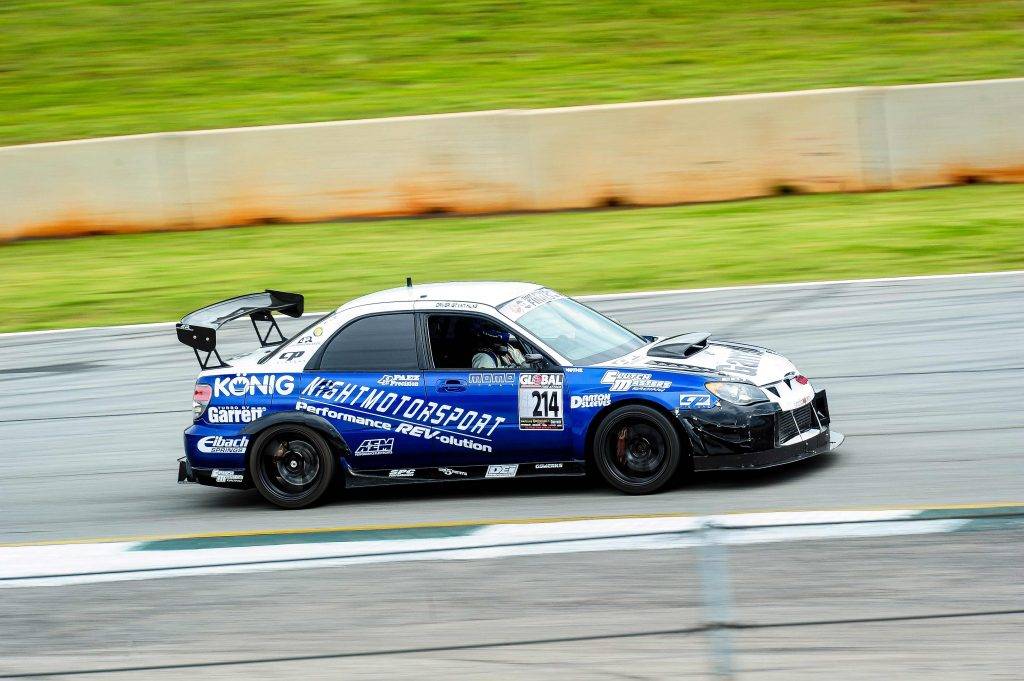 We pride ourselves on our dedicated customer service and are always striving to exceed expectations. We treat our customers with the utmost respect. We believe that our customers are the ones that keep the passion and enthusiasm for motorsports alive! Welcome all auto performance enthusiasts!
As a longtime customer, Cody explains why he decided to entrust his Subaru build to us. Cody currently drives a 2005 Subaru Forester.
Nathan explains how he feels that when it comes to performance mods, we come through for him, time and time again. Nathan currently drives a 2017 Subaru WRX STI

Each time that Malachi visits our shop, he feels that we go beyond customer service. Malachi currently drives a 2015 Subaru WRX STI

Nightmotorsport has helped Joe discover the love for Subaru community. Joe currently drives a 2018 Subaru STI, Type RA.

It is always good to see Gabe in our shop. He is as excited to work with us as we are excited to work with him. Gabe currently drives a 2007 Subaru STI.

We feature Harry's custom fabrication and car on our Instagram page, a lot! Harry currently drives a 2013 Subaru WRX.