Nightmotorsport
presenting
Signature Valve Cover Kit

Buy one of engine packages and get Signature Valve Cover Kit for $100 off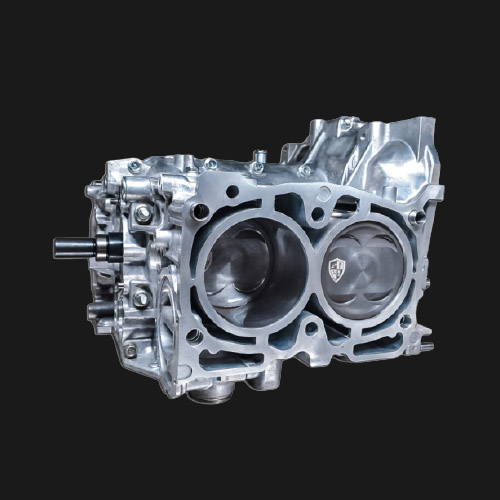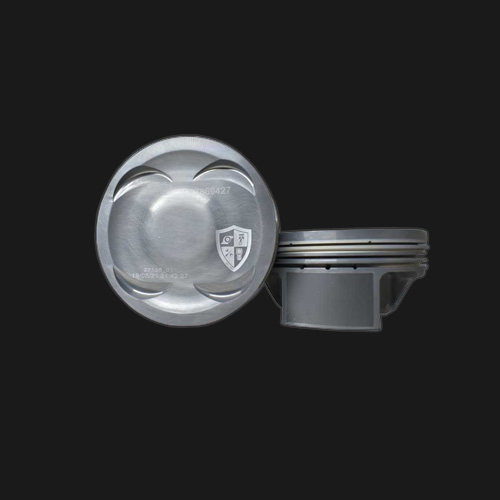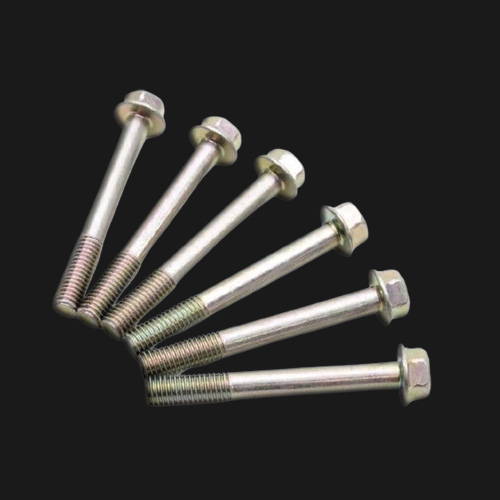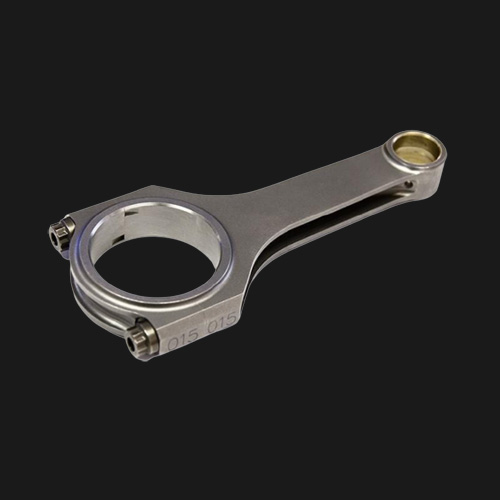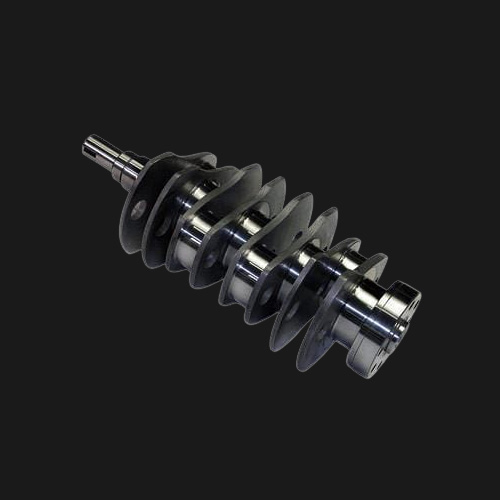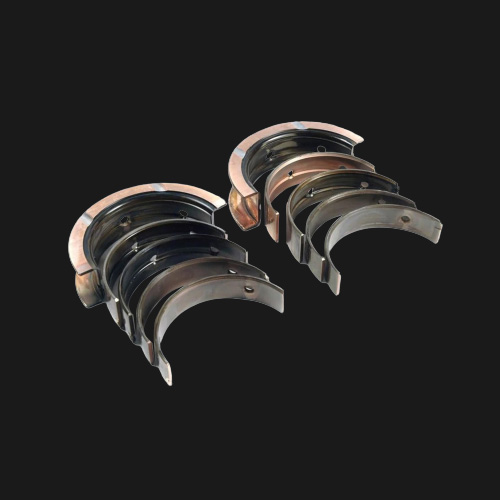 Brand New OEM Short Block
NMS Spec Mahle Forged Piston 2618 Alloy 99.50mm 9.0:1 Phosphate Dry Lubricant, Skirt Coating
Stock STI Connecting Rods
ACL Main & Rod Bearings
Standard New Subaru Nitride Treated 2017+ STI Crankshaft
Standard FHI Subaru Case Bolts
NMS STAGE 1 SHORT BLOCK HAS A POWER MAXIMUM OF 450 BHP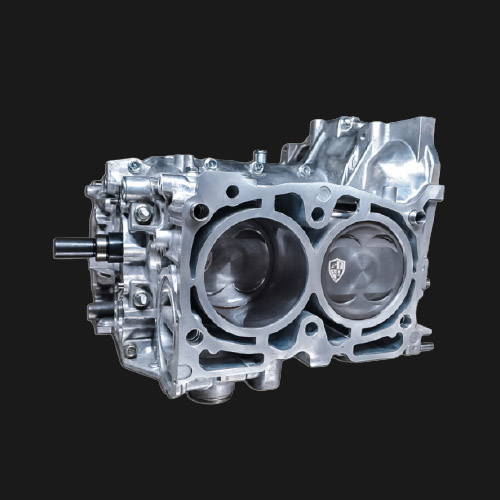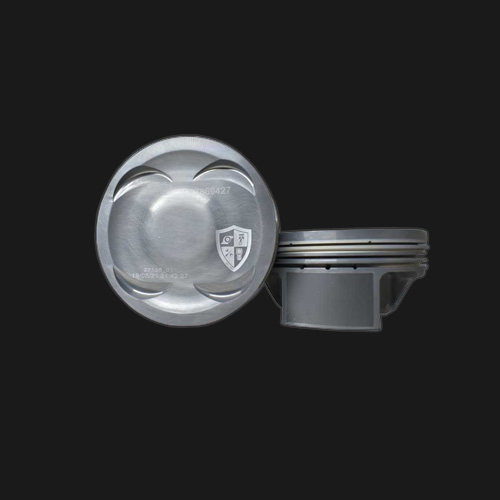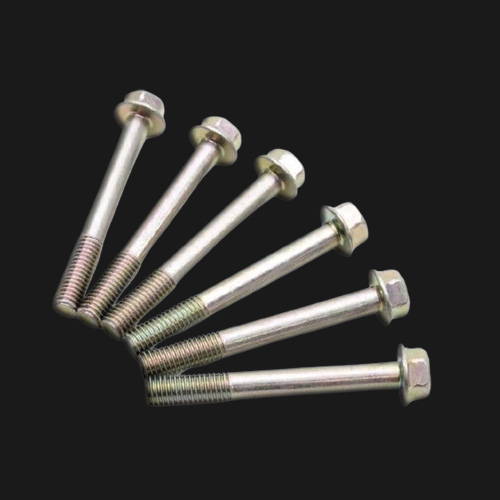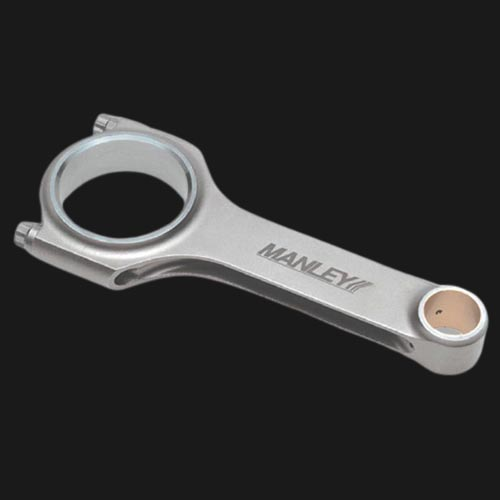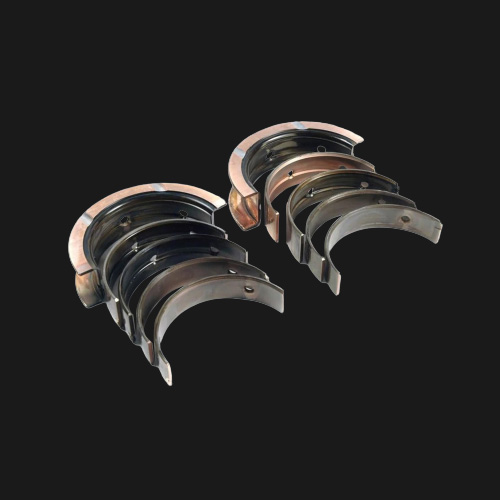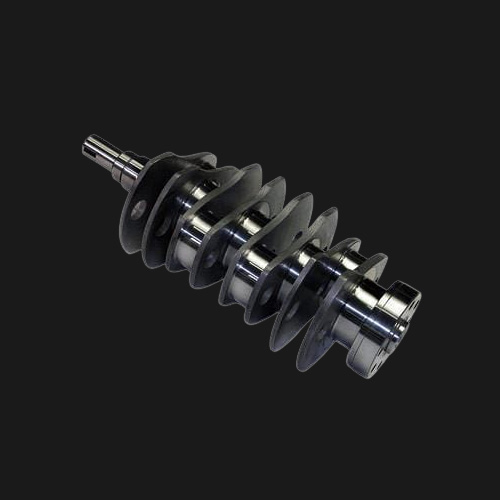 Brand New OEM Short Block
NMS Spec Mahle Forged Piston 99.75mm 9.0:1
Manley Standard H Beam Connecting Rods
ACL Main & Rod Bearings
Standard New Subaru Nitride Treated 2017+ STI Crankshaft
Standard FHI Subaru Case Bolts
NMS STAGE 2 SHORT BLOCK HAS A POWER MAXIMUM OF 500 BHP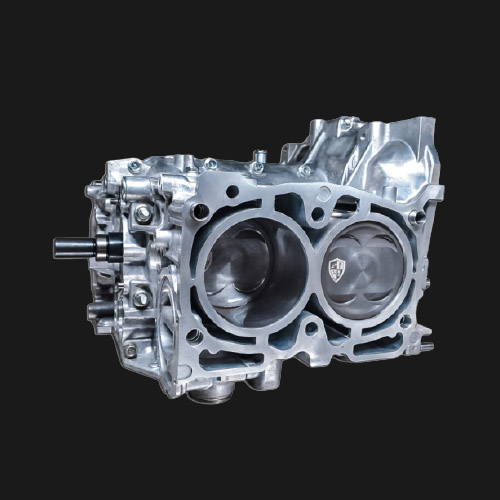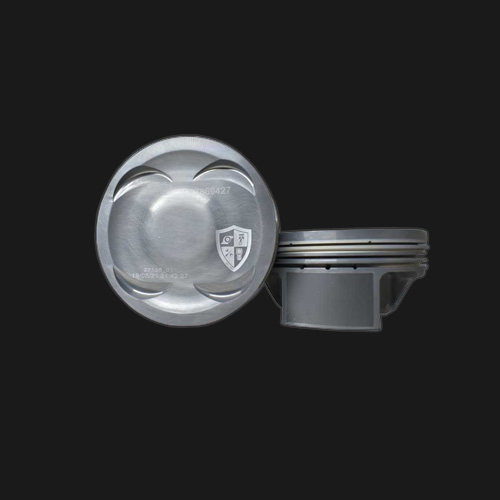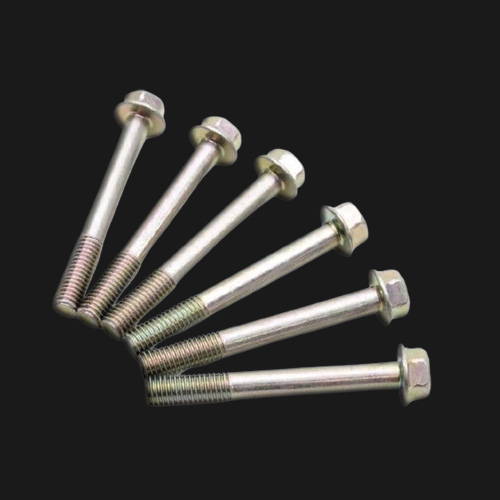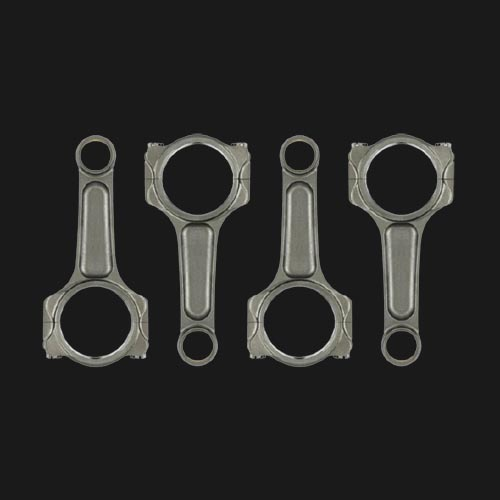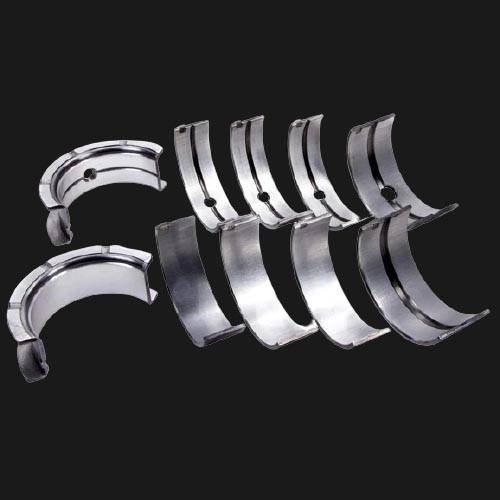 Brand New OEM Short Block
NMS Spec Mahle Forged Piston 100.MM 9.0:1
Manley Turbo Tuff I Beam Connecting Rods
King Race Bearings
Standard New Subaru Nitride Treated 2017+ STI Crankshaft
Standard FHI Subaru Case Bolts
NMS STAGE 3 SHORT BLOCK HAS A POWER OUTPUT RATING OF 550 BHP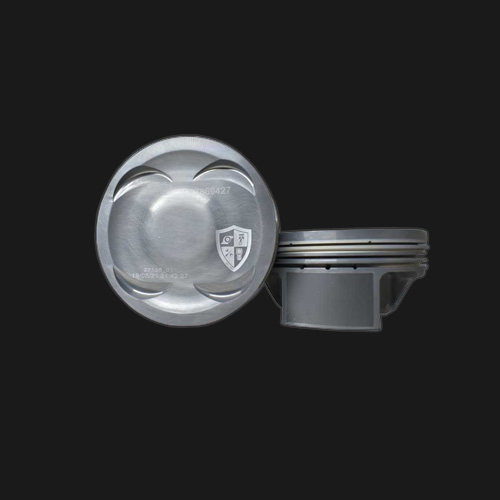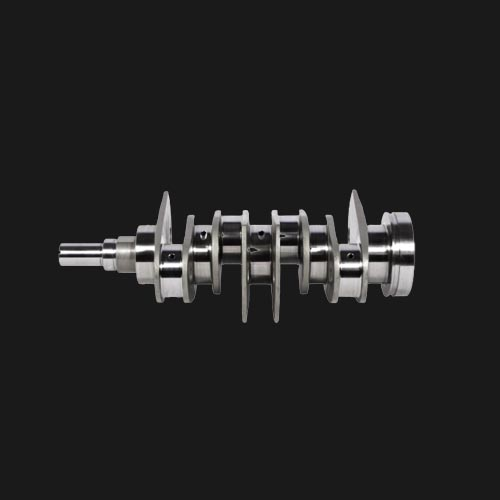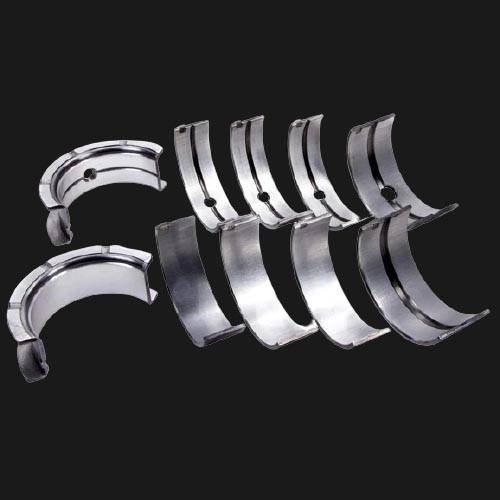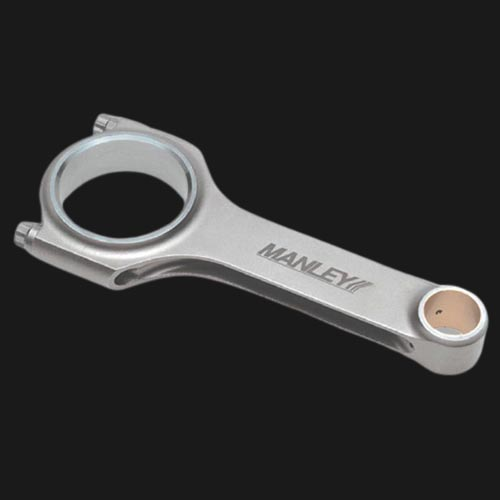 Brand New OEM Short Block
NMS Spec Mahle Forged Piston 99.50mm
Manley Standard I Beam Connecting Rods
King Main and Rod Bearings
Standard New Subaru Nitride Treated 2017+ STI Crankshaft WPC Treatment
ARP Subaru Main Bolts
NMS STAGE 1 SHORT BLOCK HAS A POWER OUTPUT RATING OF 600 BHP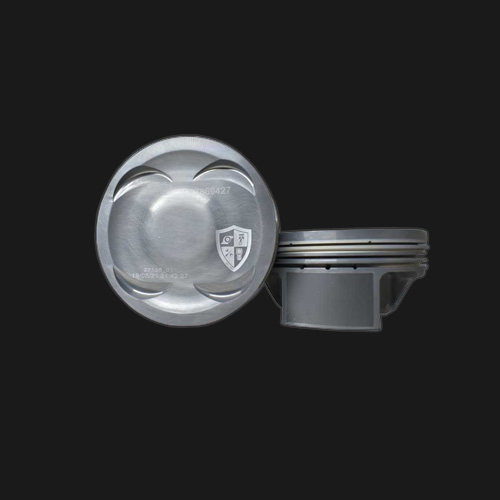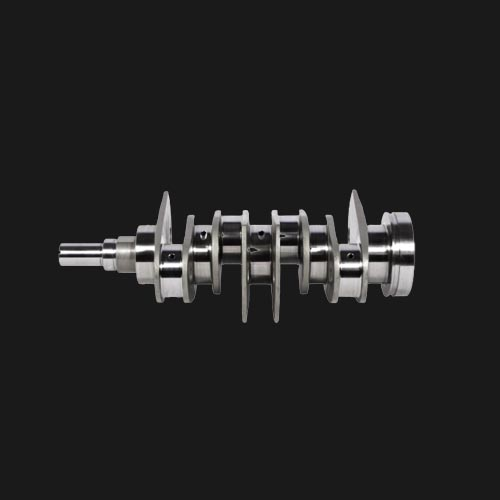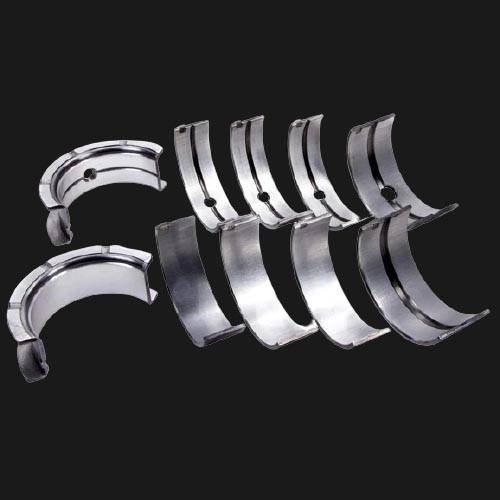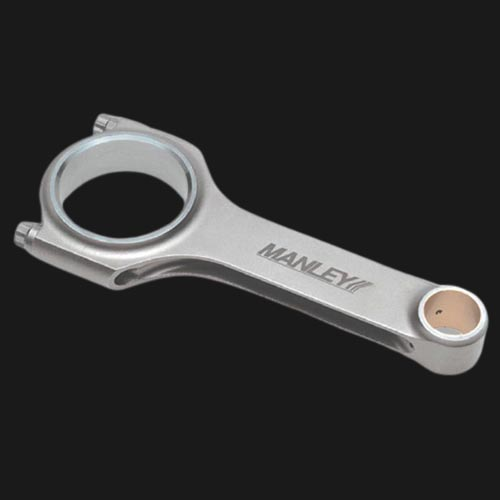 Brand New OEM Short Block
NMS Spec Mahle Forged Piston 99.75MM
Manley Standard I Beam Connecting Rods
King Main and Rod Bearings
Standard New Subaru Nitride Treated 2017+ STI Crankshaft WPC Treatment
ARP Subaru Main Bolts
NMS STAGE 2 SHORT BLOCK HAS A POWER OUTPUT RATING OF 650 BHP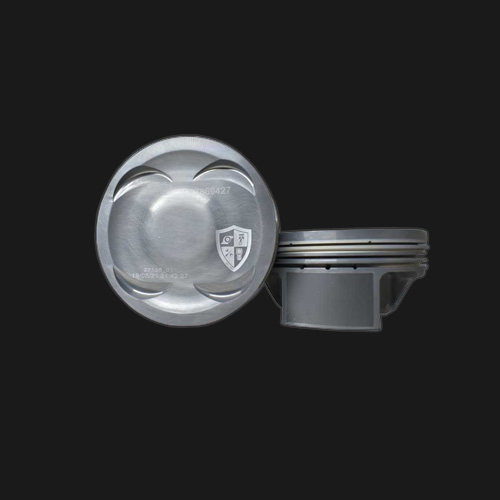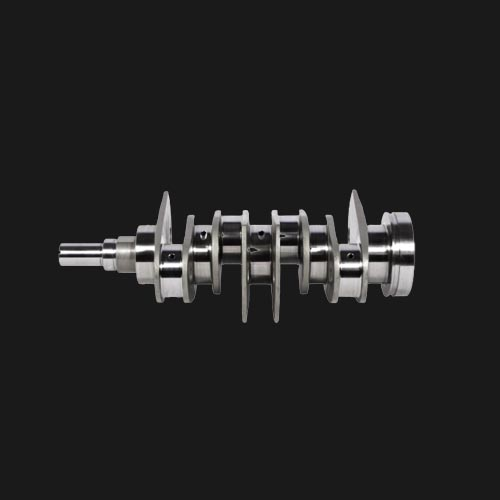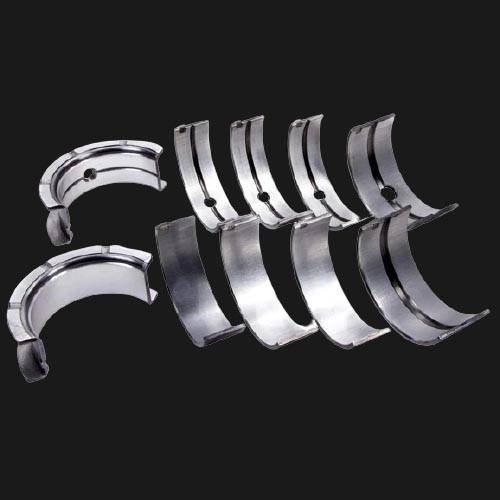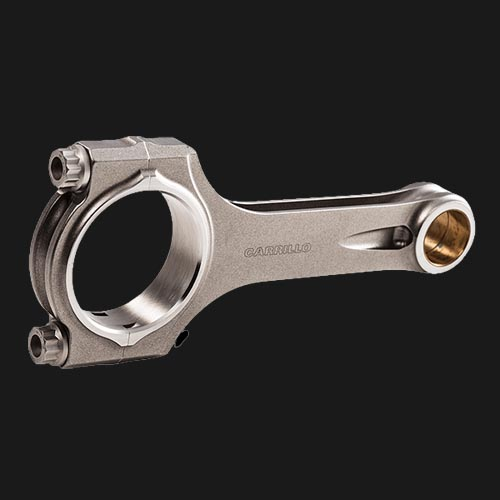 Brand New OEM Short Block
NMS Spec Mahle Forged Piston 100.0MM
Carrillo Subaru EJ18/EJ20/EJ22/EJ257(WRX STI) Pro-H 3/8 WMC Bolt Connecting Rods
King Main and Rod Bearings
Standard New Subaru Billet Treated 2017+ STI Crankshaft WPC Treatment
ARP Subaru Main Bolts
NMS STAGE 3 SHORT BLOCK HAS A POWER OUTPUT RATING OF 700 BHP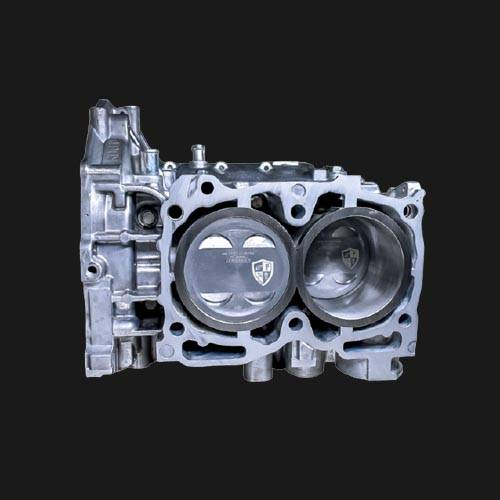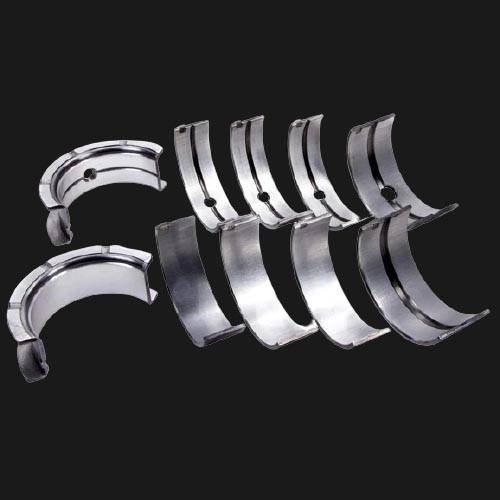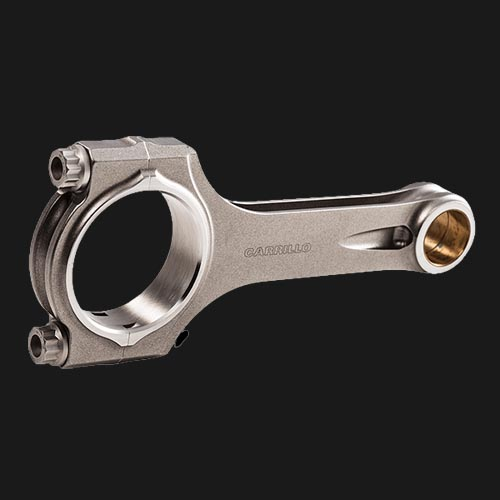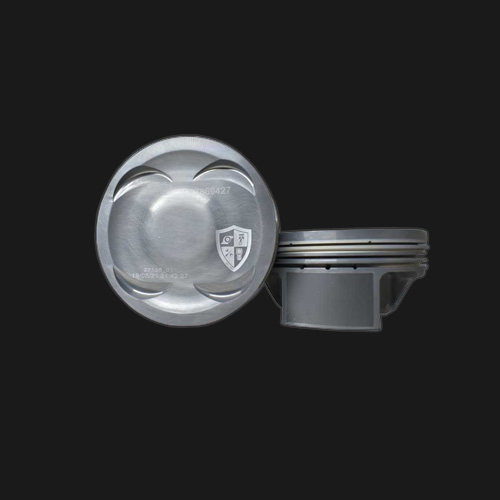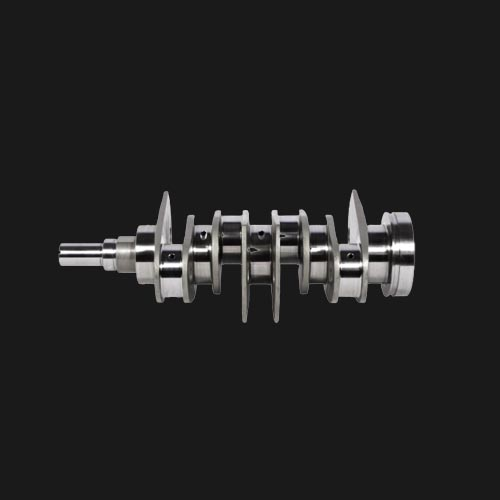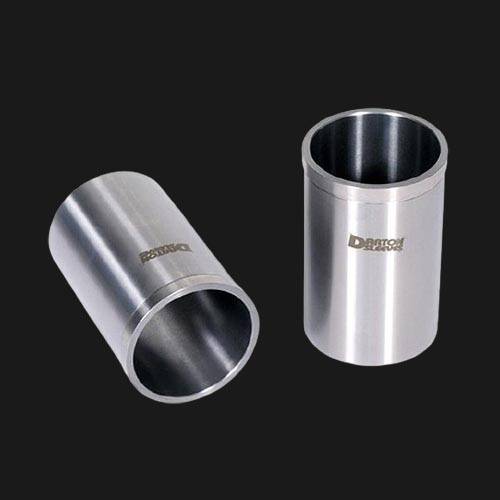 Brand New OEM Short Block with Darton Sleeves
NMS Spec Mahle Forged Piston 99.50MM Boxed Style Gas Ports 9.5:1
Carrillo Subaru EJ18/EJ20/EJ22/EJ257 (WRX STI) Pro-H 3/8 Carr Bolt Connecting Rods
King Main and Rod Bearings
Manley Billet Crankshaft 79MM Optimal Crank 83MM
ARP Subaru Main Bolts
NMS STAGE 1 SHORT BLOCK HAS A POWER OUTPUT RATING OF 750 BHP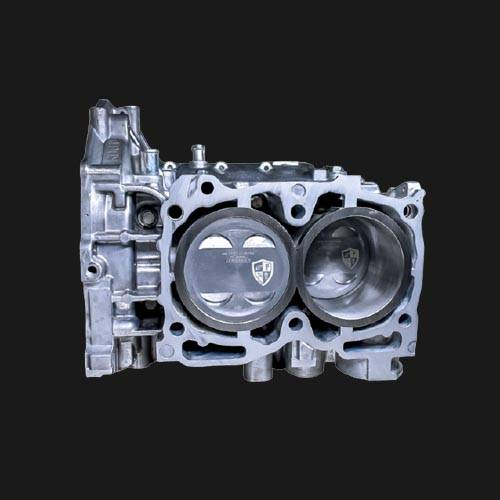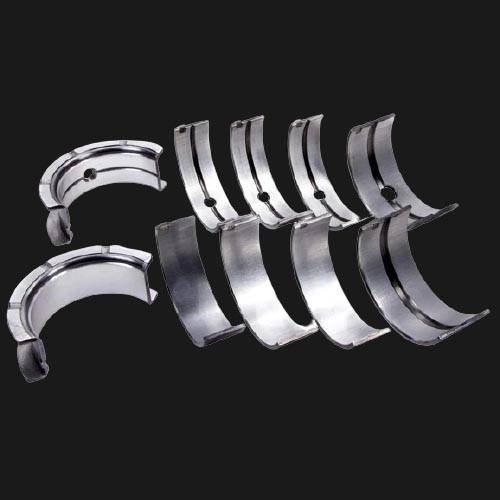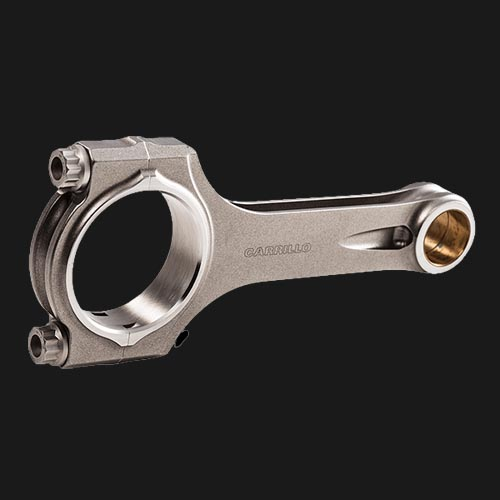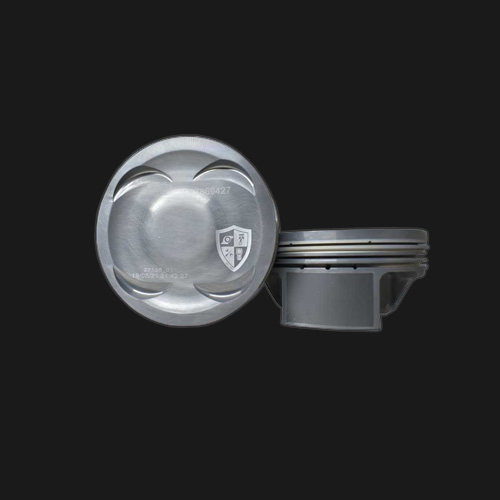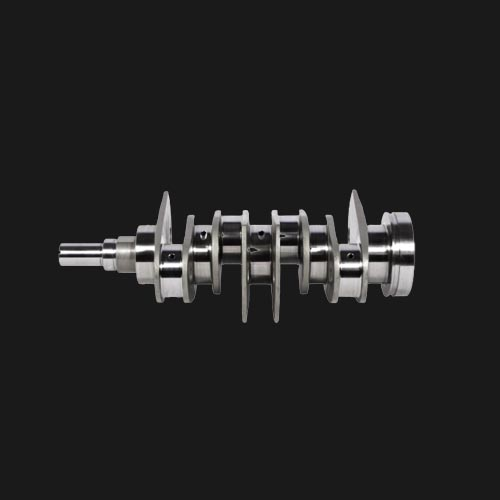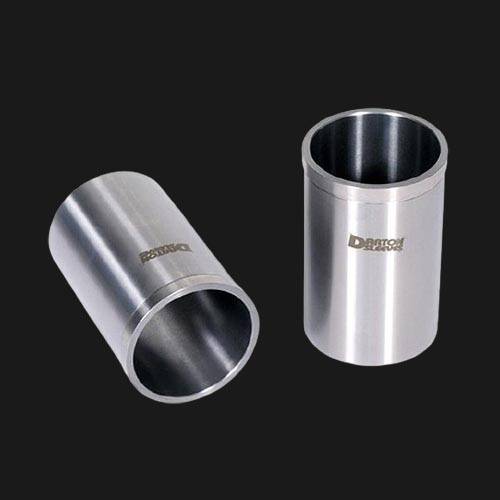 Brand New OEM Short Block with Darton Sleeves
NMS Spec Mahle Forged Piston 99.75MM Boxed Style Gas Ports 9.5:1
Carrillo Subaru EJ18/EJ20/EJ22/EJ257 (WRX STI) Pro-H 3/8 Carr Bolt Connecting Rods
King Main and Rod Bearings (WPC Treated)
Manley Billet Crankshaft 79MM Optimal Crank 83MM
ARP Subaru Main Bolts
NMS STAGE 2 SHORT BLOCK HAS A POWER OUTPUT RATING OF 850 BHP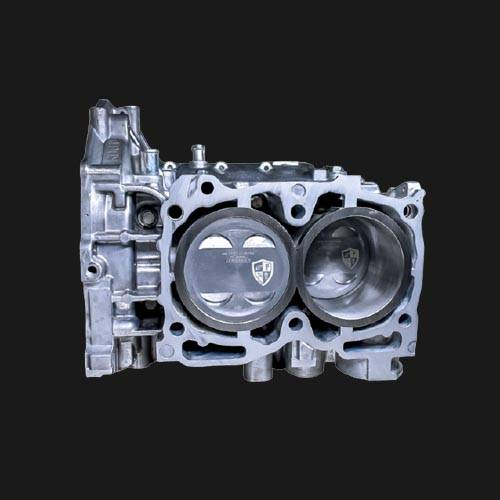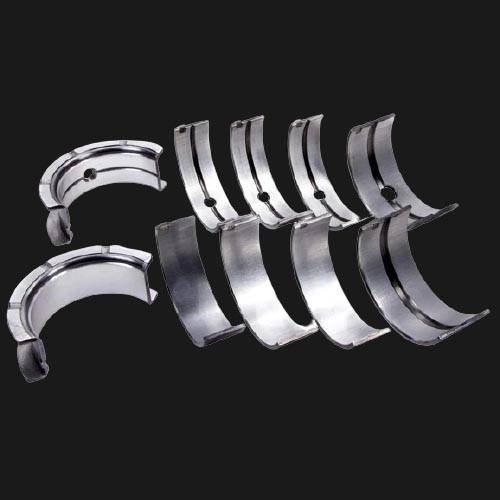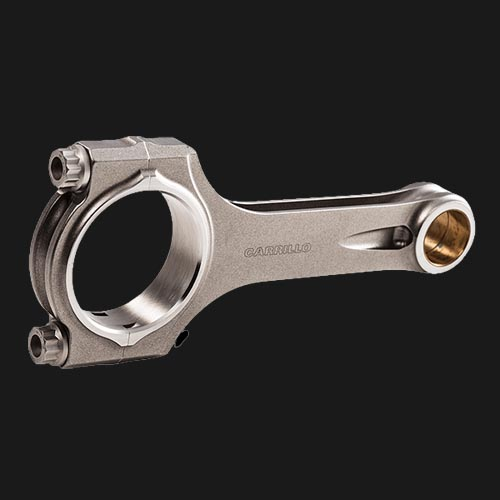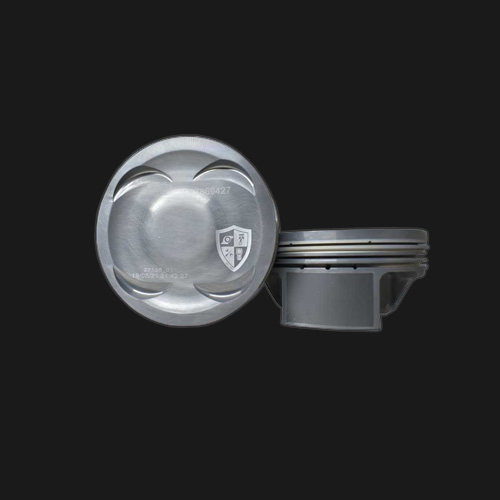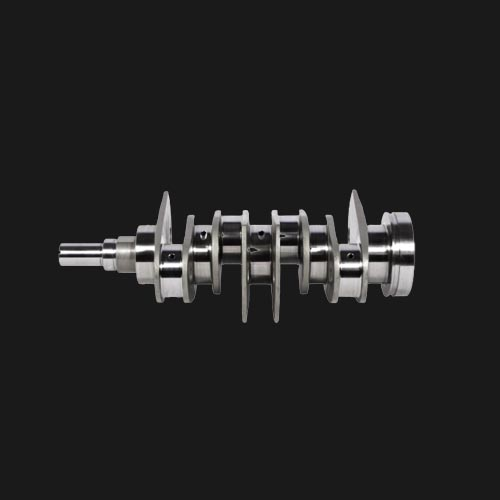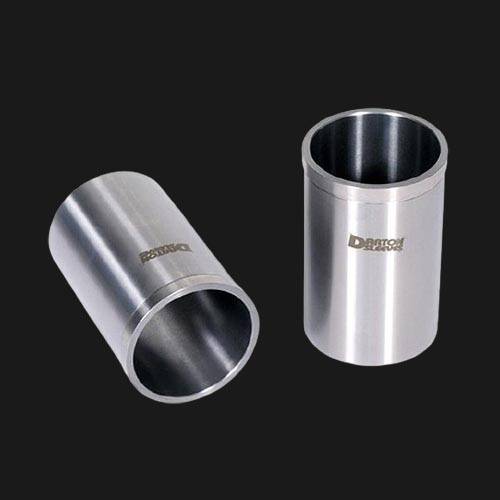 Brand New OEM Short Block with Darton Sleeves
NMS Spec Mahle Forged Piston 100.0MM Gas Ports 9.5:1
Carrillo Subaru EJ18/EJ20/EJ22/EJ257 (WRX STI) Pro-H 3/8 Carr Bolt Connecting Rods
King Main and Rod Bearings (WPC Treated)
Manley Billet Crankshaft 79MM Optimal Crank 83MM
ARP Subaru Main Bolts
NMS STAGE 3 SHORT BLOCK HAS A POWER OUTPUT RATING OF 950 BHP
---
How much do I have to pay to begin the process of engine breakdown and evaluation?
We require a $2,000 deposit to pull out the motor and evaluate the work needed.
Once our evaluation is completed, we require another $2,000 or 50% of the balance paid prior to order parts and machining. After parts are ordered and the required machining, completed, we require another $2,000 prior to building, and finally, the remaining balance to be paid upon engine re-installation, break-in map, and delivery. (Financing Options Available)
Do you have any recommendations on how to drive with my new engine?
Yes, we recommend that you keep most of your driving moderate and under (4,500) RPM, for the first (750) miles or until your engine builder says otherwise. As well as continue to constantly fluctuate the RPM during this time and allow the vehicle to warm up fully before driving. If possible, drive the vehicle GENTLY until it reaches operating temperature and avoids wide-open acceleration in low gears to prevent engine damage. Full Break-In Procedure can be found HERE (link to New Break-In Procedure Form)
How should I drive with my new engine on the freeway?
We recommend that you briefly accelerate to full throttle when driving at the optimum highway speed.
How should I maintain the health of my new engine?
We recommend that you check for leaks during the first week, check coolant levels weekly, for the first 1,500 miles, and then monthly after passing that mileage. During break-in, new engines may consume oil, so we recommend that you check the engine oil frequently. Top off as required.
What oil do you recommend that I use when topping off my oil levels?
Yes, please make sure to use only AMSOIL Break-In Oil, during the first (750) miles or unless your service writer says otherwise.
With my new engine, how often should I change my oil?
(5,000) miles, with Motul 5w40. (Note: Oil changes are not included in engine build price.)
How often should I get my car tuned after engine build?
The build comes with a base map tune, but we recommend that an intermediate tune is performed at (1,500) miles and a full power tune, and A/C recharge is performed at (5,000) miles. (Note: A/C recharge, intermediate, and full power tune are not included in the engine build price.)
Do you guys warranty your engine builds?